About EverGrow SEO
More than just an SEO company.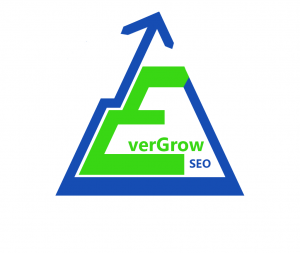 EverGrow SEO was created in 2017 in Guelph, Ontario. After seeing the number of existing Search Engine Optimization (SEO) companies and realizing the gap between quality service and client satisfaction that they were offering, we believed that businesses deserved better. And so was born EverGrow SEO.
Our business was launched with the goal to provide quality service to local small business owners who want to increase their customer base using online marketing.  
Rather than employing dozens of employees who manage dozens or more client accounts, EverGrow SEO is run by a small team and only works with a limited number of clients to ensure the highest quality of attention and service. 
There is only so much time in a single day, and to get optimal long-term results through Search Engine Optimization, it is absolutely crucial that you are monitoring your website daily.
If an agency employs individuals who are tasked with managing 50 clients, it's simply unrealistic (in our opinion) to think that the client's website is getting the attention it needs to perform at its best. We recognized the need for a more client-focused, results-driven program to offer local small business owners and so EverGrow SEO was created.
One of our core values is transparency with clients, meaning that we believe you should know why we do what we do. Too many times companies will simply do something for you without explaining why or how it is going to help – they simply assume you don't need to know.
We understand that you are busy running your business, which is why we also create and send out monthly videos and articles to our clients. These include tips and tricks about online marketing that you do yourself and that you can share with your employees to help your business perform better online.
Want to learn more?
Reach out to us today to learn more and find out how we can grow your company