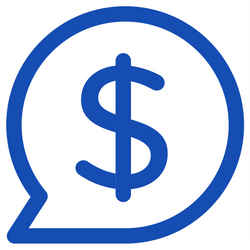 Online advertising is something that is being utilized by more marketers every day.
Whether it's running an ad on Facebook or using Google AdWords, online ad campaigns can be extremely beneficial when done the right way.
We create engaging, targeted and trackable advertising campaigns for our clients on both Facebook and Google. By targeting a specific audience in a specific location, your ads will appear in front of the eyes of people who are most interested in what you have to offer. It's one of the best ways to advertise because you can be as specific and spend as much as you want.
With Pay-Per-Click (PPC) Ads, you only pay when someone clicks on your ad. Simply set a budget that you'd be comfortable spending and once that budget limit has been reached, your ads no longer show. It can be an extremely effective way to get quick leads.
We craft the perfect ad to distribute to your target audience, giving you a great chance to generate some great traffic.
Our PPC Ads Services Include:
Consulting
You have a goal in mind, we help you get there. We set up a meeting with you to go over your campaign goals and outline a plan on how we are going to achieve it together.
Ad Creation
Once we have a plan set out on how to reach your goals, we go ahead and design an ad for you that will attract the customers you want to target most.
Measuring
Once your campaign is live we turn our attention to measuring it to see how it is performing. Through testing different ad versions, we pick the one that will benefit you the most.